Celebrating 400 Years of Shakespeare's Gifts
To ask a group of Shakespeare lovers what it is that they love most in Shakespeare would be to raise a great hymn of praise and delight. Imagine then the crescendo we can expect on 23rd April 2016, when, as it seems, the whole world intends to mark his quartercentenary 400 years on. A great global party no less, uniting countless festivals, tributes, special productions and all manner of celebrations in honour of this "man for all time". Britain will already be in party mood by this date, following as it does the Queen's 90th birthday celebrations on the 21st April.
Shakespeare's gifts – those he possessed and those he left with us in his dramatic works and poems – might perhaps best be summed up as wisdom and wit interwoven with a great love of life and humanity, mingled with humour and compassion. Drawing on the wisdom of the ancients, Plato in particular, weaving in the Medieval tradition of romance and faith, lightened by Renaissance humanism and an evolving Christian ethic of love and mercy, he has given us universal law, timeless knowledge and depth upon depth of human experience and thought, both serious and side-splittingly funny. And all of this in words and rhythm so apt and perfect that you are compelled to think they have come from – and for sheer delight take you to – the gates of heaven.
Such gifts raise questions: How did Shakespeare know so much? Did he know what he knew before the words and the mighty concepts underlying them appeared on the page? The Hindu Rig Veda Hymn of Creation asks much the same questions about the Creator:
"Whence this seeming Self radiance came?
Whether created or not?
Only He in highest heaven knows
Whether He knows or not."
Creativity being essentially spontaneous, we can only wonder.
Would we like to meet William Shakespeare? Surely yes, but mainly to watch his gifts in action, i.e. directing and talking with his fellow actors, dramatists and poets, also to watch him writing at pitch.
Shakespeare and the Rose of Love – The Shakespearean Ethic – John Vyvyan, author of the recently re-published trilogy on Shakespeare's ethics, beauty and love, suggests that one of the most consistent guiding principles Shakespeare wrote from are Polonius's words to his son Laertes, words Vyvyan said that Hamlet should have followed instead of the revengeful dictat of his father's ghost: "This above all, to thine own self be true …" World opinion would surely have it that William Shakespeare was.
400 Years of Shakespeare's Gifts
Themes celebrating some of Shakespeare's most loved words, poems and songs will be offered on this celebratory quartercentenary day at the School of Economic Science,
11 Mandeville Place, London W1A 3JU .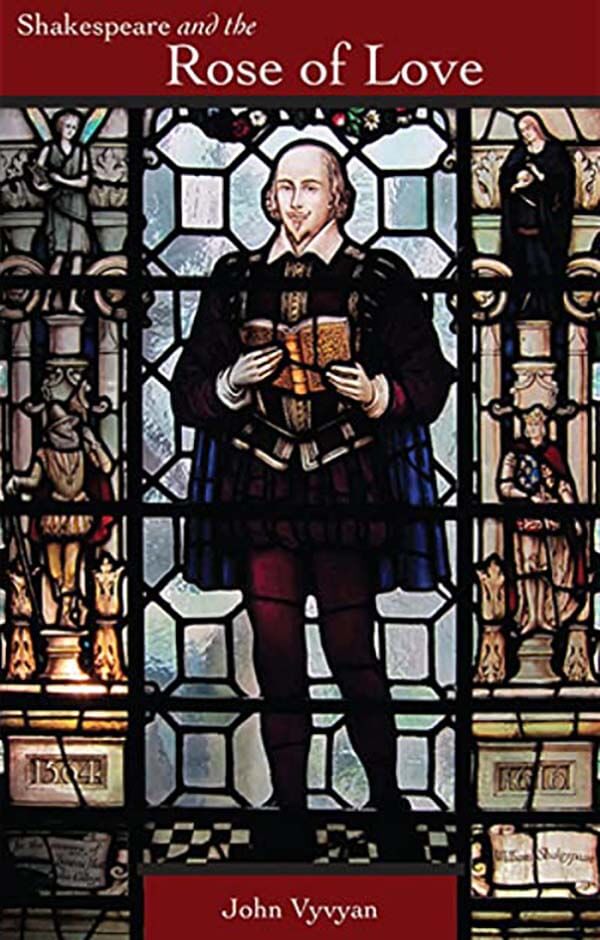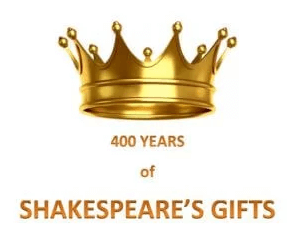 *This event has now sold out*
Guest post by Shirley Burch (one of the presenters of 400 Years of Shakespeare's Gifts)
Shepheard-Walwyn author, Arthur Farndell, is also a presenter on this day. He is presenting on the topic of Shakespeare and Love.
Two of the three John Vyvyan books pictured above can be purchased on our website. Shepheard-Walwyn also published these books about Shakespeare in the past.