The People's Book Prize finds, supports and promotes new and undiscovered works in three categories, fiction, non-fiction and children's, with the winners voted for exclusively by the public.
Publisher Anthony Werner attended the ceremony at which two of our recent releases had been voted as finalists in the non-fiction category: Lady Sue Ryder of Warsaw by Tessa West and The Hidden Girl by Marika Henriques. Both titles had received some outstanding comments from readers.
"A fascinating book, well researched and extremely well written. The author has taken a lot of trouble to give us intricate and fascinating detail about Sue Ryder's inspirational work and life."
"I was very moved by Marika's story and felt privileged to read about her life as a hidden child during a horrendous period in our history. The book is beautifully illustrated with Marika's own drawings. I think it's imperative that these individual stories are imparted so that future generations can have a better understanding of what happened by reading the words of those who survived."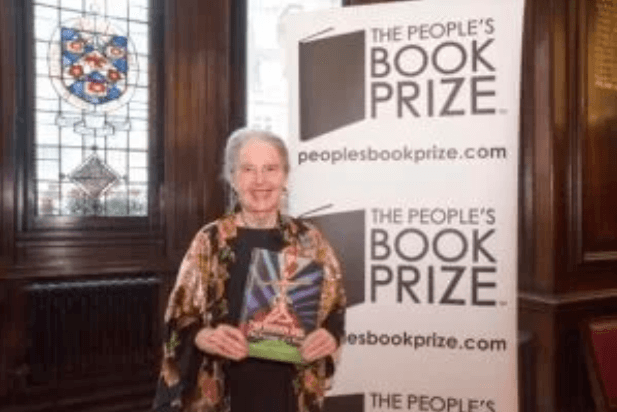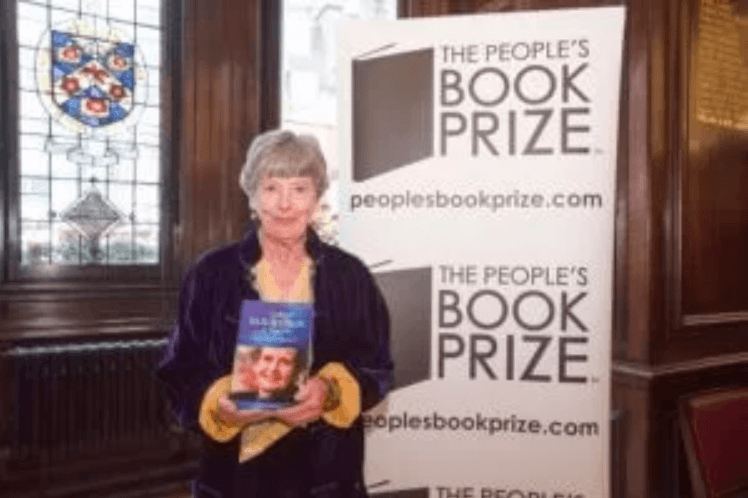 Although neither was the winner (that honour went to How to Remove a Brain by David Haviland, published by Thistle), we were delighted that the publisher was awarded the prize Best Publisher. Anthony Werner collected the prize from Christopher McKane, Past Master of the Stationer's Company. We are honoured by the recognition of our work in enabling lesser known authors to have their inspiring works published and read.
We would like to offer our congratulations to all the finalists and winners.
Full report here. © The People's Book Prize