8th March is International Women's Day. This globally celebrated day, which is a public holiday in some countries, gives us an opportunity to celebrate women past, present and future. 'Make It Happen' is the theme for this year's event, encouraging effective action for advancing and recognising women. Shepheard-Walwyn has published a number of biographies which chronicle outstanding women and their active contributions to their profession, or their communities at large. We would like to use this day as an opportunity to highlight their successes and their stories and to introduce you to these delightfully produced books. The authors of some of these biographies have penned their own reflections on what made these women worthy of our recognition on this International Day. You can order all of these books from our website.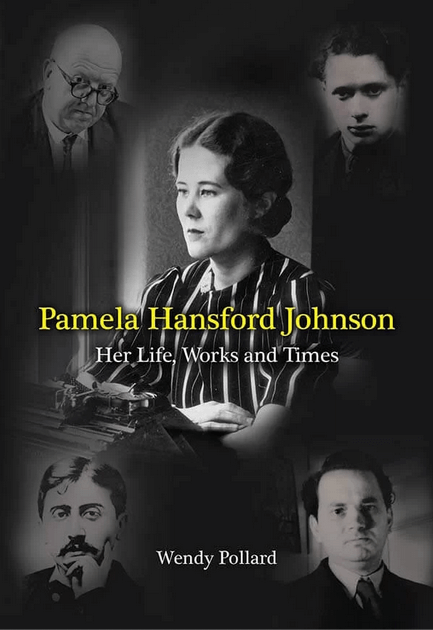 Pamela Hansford Johnson (1912-1981) was a novelist, poet, playwright, broadcaster and critic, who would have thoroughly agreed with International Women's Day. She was a strong woman who made things happen. From early girlhood, she kept a diary, and on the fly-leaf of each of them, she wrote the motto which guided her throughout her life: 'Aut Inveniam Viam, Aut Faciam', which she translated as 'I will either find a way or make one'.
And find or make a way, Pamela did, from the early setback of having to leave school at 16 to support her widowed mother, to establishing herself, without any literary connections, as a highly respected and successful writer. She had to be the breadwinner of the family while bringing up her first two children during her first marriage, and insisted on retaining her independence throughout her second marriage.
The story of her life forms an inspiring model for women of today. (Wendy Pollard, author of Pamela Hansford Johnson: Her Life, Works and Times)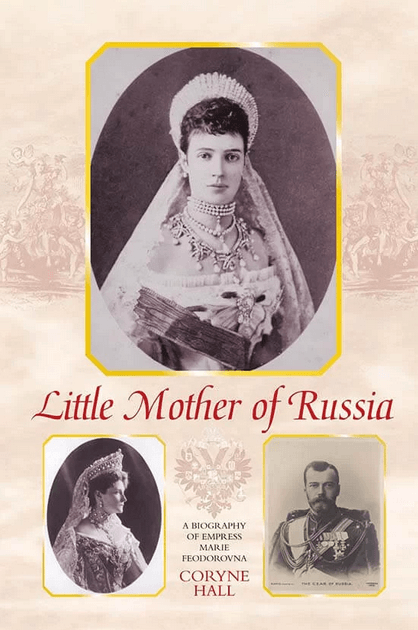 Strong women are always attractive to biographers and the Empress Marie Feodorovna of Russia (1847-1928) was one such person. Only a woman with great force of character could have survived the tragic hand dealt to her by fate.
Born Princess Dagmar of Denmark, her intended husband Tsarevitch Nicholas of Russia died months before the wedding. Out of duty she married his brother, who became Alexander III on the assassination of his father in 1881. Everything she held most dear was destroyed before her eyes. Her husband died in his prime, two of her sons died young and she later watched helplessly as the country she had come to love was engulfed in revolution, leading to the destruction of the dynasty and the church. Many of her family disappeared, including her sons Nicholas II and Michael, and five grandchildren. Yet she refused to bow to fate. Rescued from the advancing bolsheviks, in exile her word became law to the Russian émigrés and her strength of character in adversity held the surviving members of the Romanov family together. On International Women's Day the Empress Marie Feodorovna deserves to be remembered. (Coryne Hall, author of Little Mother of Russia)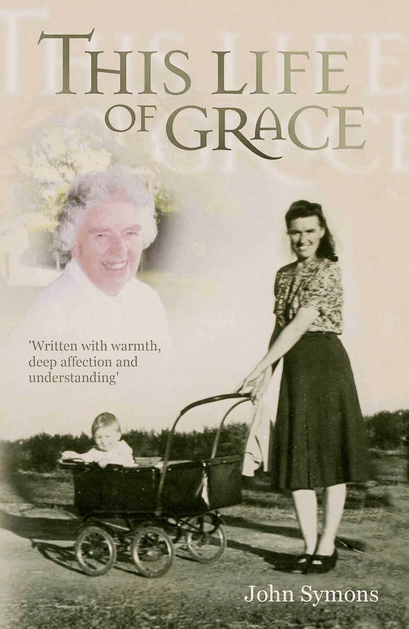 Just before International Women's Day on 6 March is Women's World Day of Prayer. John Symons, his mother's biographer felt that this would be an apt day to commemorate Grace Jarrold, a courageous woman whose spirit and faith was not defeated by the hereditary Huntington's Disease which afflicted her family.
"We lived alongside her,
but all of us failed to grasp that she was
that one truly just person
without whom, as the saying goes,
no village is safe, nor any town, nor our whole world".
(Alexander Solzhenitsyn).
These words sum up my Mother's life. She received the greatest possible honour when Mrs Solzhenitsyn gave me her personal permission, through a mutual friend, to use my translation of her husband's words as the epigraph of my book about my Mother, This Life of Grace. Born in the humblest circumstances, my Mother was a true lady, 'full of grace and truth'. (John Symons, author of This Life of Grace)